12 anos de Sinsal no MARCO: 2005/2017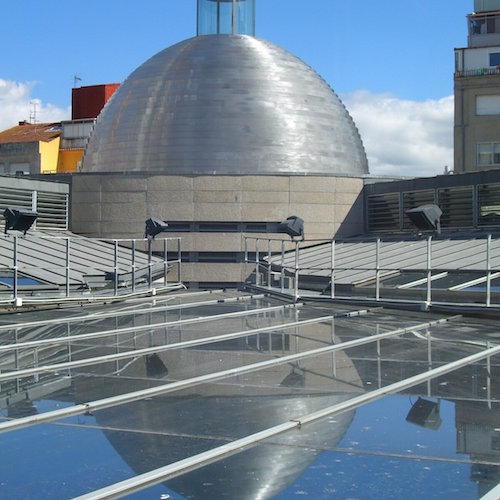 2005 | Gang Gang Dance; Samara Lubelsky; P. G. Six; James Yorkston, Josephine Foster; James Blackshaw.
2006 | Pan Sonic; Midaircondo; Isan; Apse; Salvatore, Yellow Swans.
2007 | Little Annie; Baby Dee; Bluviolin; Parenthetical Girls; White Magic; The Exploding Star Orchestra; Acid Mothers Temple & The Melting Paraiso.
2008 | Zu; Lightning Bolt; Pantaleimon; O Fillo Pausado.
2009 | Sir Richard Bishop; Ches Smith; Evangelista; Black Dice; Diadermin; Circle; Emilio José; Bedroom Community (Sam Amidon, Ben Frost, Nico Muhly and Valgeir Sigurðsson).
2010 | Sunn O))); Eagle Twin; Kokusyoku Sumire; Sun Araw; US Girls; King Midas Sound; Prince Rama.
2011 | Abe Vigoda; Chrome Hoof; Bardo Pond; The Dodos + Evols.
2012 | Club Sinsal Vigo con: Phaedra, Montgolfier Brothers, Ignorantes, Fantasmage, Orquesta Metamovida, MCOM, Recojo Chatarra, Carlos Suarez, Drean, Ucranian Bride, Blues Control & Laraaji.
2013 | Amatorski, Sam Amidon, Anna Calvi.
2014 | Half Japanese, Sandra Kolstad, Sesións Anecoicas.
2015 | Circuit Des Yeux, Bledo + Pira + Dj Philister.
2016 | 65daysofstatic + Thought Forms, Paddy Steer.
2017 | Los Hijos de la Montaña, Thos Harris & Friends.